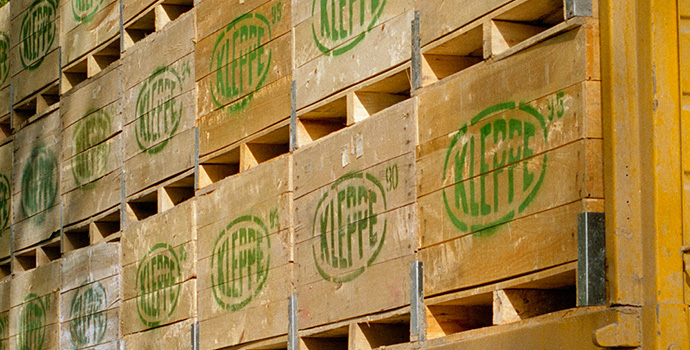 Nowadays around 90% of our production is exported to over 35 countries in 4 continents through direct marketing, having a strong presence in the most challenging markets of Europe, North America, Latin America and Asia. Also, with less volume but growing, we continue to expand our presence in other markets of Latin America, Caribbean, Middle East, Asia and Africa.
One of our main export markets, together with Europe, North America, Mexico and Russia, is Brazil, where we operate since more than 60 years.
In Argentina our commercial organization supplies directly to the major urban centres. In the major one of them, Buenos Aires, The Company has three sales booths in the Central Market, and our brand GAUCHO® is a leader in the domestic market based on our continuity and quality offered.
The development of new markets and the expansion of the trading borders are always at the forefront of the company's goals.
The success of the Company is lead by producing, handling, packing and commercializing our products with an increased differentiation based on new technologies, the best clones, improving the agricultural management, handling of harvest dates, pre-cooling, storage in Controlled Atmosphere and classification, obtaining the best possible quality.
The basis of our commercial policy has always been to develop our sales to each market individually, with shipments which strictly reflect the grades, sizes and varieties preferred by our clients